JOIN OUR MUSICAL COMMUNITY!
The goal of Classite is to build the most comprehensive database possible of classical music recordings with the help of classical music collectors. Join us by registering! Doing so will allow you to search for recordings by label, performer and performances. You will also be able to upload your collection and expand this invaluable resource. We offer free data storage for uploading your collection, which can be viewed publicly or kept private. We await your participation in our classical record exchange of information!
SEARCH
There are already more than 37.000 persons (artists and composer), 190,000 compositions, and 382,000 discs that you can search for individually. An online Labelography and many performers' discographies are available as well. You can expand this content by uploading your own collection or supplementing the existing content with items not in the database. With just a few clicks, any disc can be sold, bought, or added to a want list. Together, we can build the world's largest online classical records database. Join and become a part of this world-class initiative!
Catalog Your Collection
Contribute towards preserving values. Help make sure that valuable private collections do not end up disappearing without a trace. So far, Classite has more than 370,000 discs uploaded, our database is constantly growing and we have already started working on adding track lists to albums. Enrich this collection of classical music discs and the discographies of performers by uploading your own private collection. We ensure free data storage so that you can catalogue your collection, which can then be publicly viewed or kept private.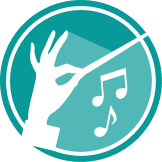 The first database built for classical music performances
CLASSITE is the first online classical records database where you can not only search based on the title of discs and perfomers, but based on performances as well.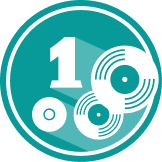 The largest performance based classical records database, which is built by you as well
Upload your collection, edit existing content, and contribute towards expanding the worlds largest classical music disc database!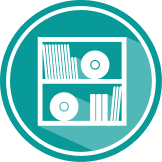 Catalog your collection for free!
Catalogue your own collection, for which we offer data storage, and enrich CLASSITE's world-class database.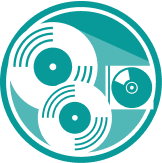 Buy and Sell classical music discs!
The marketplace allows users to register as buyers and sellers, which means that users can easily find the owner of a unique classical music disc (78 rpm records, LPs, CD, DVDs, and other classical music recording formats).